Es Baluard Museum , Mallorca
The MARLANDS Artists are out!
We received many applications for taking part in the art residencies on the Mediterranean Islands and it was very hard to choose the ones who are going to be the main characters of this edition, but here are our amazing contemporary artists:
Max Fouchy, who will be on Sicily,
Taylor Smith, who will be on Mallorca,
Edgar Sarin, who will be on Malta,
Klitsa Antoniou, who will be in Cyprus,
Lucy Orta, who will be on Ibiza and Mallorca,
and Olga Sabko, who will be working on a special project within MARLANDS
A jury of internal and external curators assembled to select the winning artists. Members of the internal jury include: Mariagrazia Pontorno (Sicily), Vince Briffa (Malta), and Elena Posokhova (Mallorca), and the external jurors are as follows: Christina Baron (Musée National de la Marine, Toulon, France), Yvannoé Kruger (Poush Manifesto, Paris, France), Carlos Duran (LOOP Festival & Galeria Senda, Barcelona, Spain), Ines Musumeci Greco (Acqua Foundation, Rome & Palermo, Italy), Alex Vaysse (Galerie Sono, Paris, France), Elisa Carollo (Fondazione Imago Mundi, Milan, Italy & New York, USA), Christina Pomilla (Mediterranean Institute for Advanced Studies, Mallorca, Spain).
In the next few weeks, the artists are going to start their exciting journey with the online stage, where we will have the chance to meet our team and scientists.
Our partners will coordinate their communication during which they will develop their art project and plan further their interaction.
Stay tuned for further news!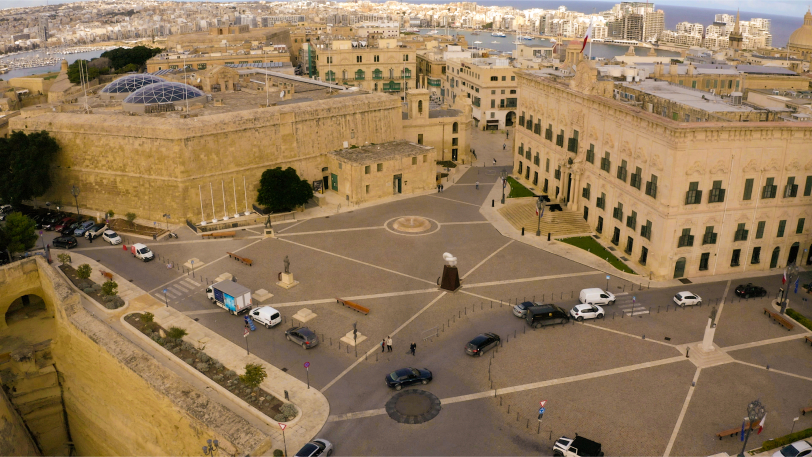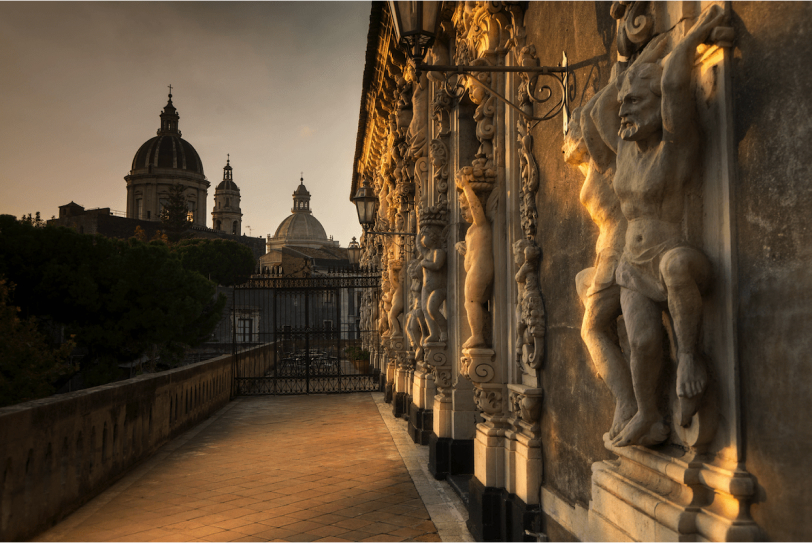 Palazzo Biscari (Isola), Sicily.