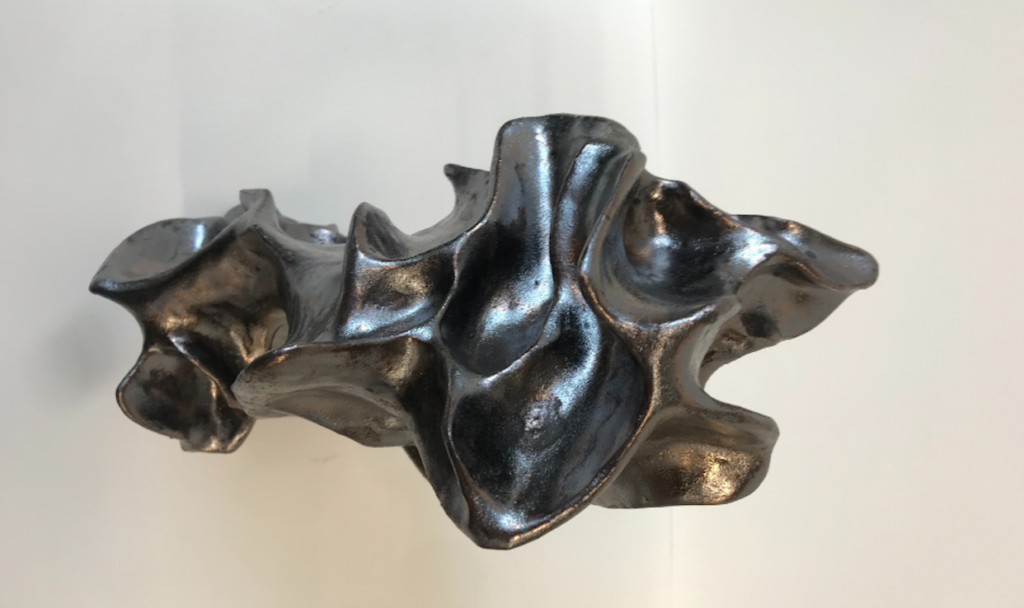 Artists: Olga Sabko, Lucy Orta, Max Fouchy Curator: Elena Posokhova Scientists involved in the research: Dr. Jorge Terrados, marine biologist and ecologist, Magdalena Vicens Fornés, curator of Jardí Botànic de Sóller Artists involved in the production: Ruben Solar Ru, Anastasia Egorova, Arina Antonova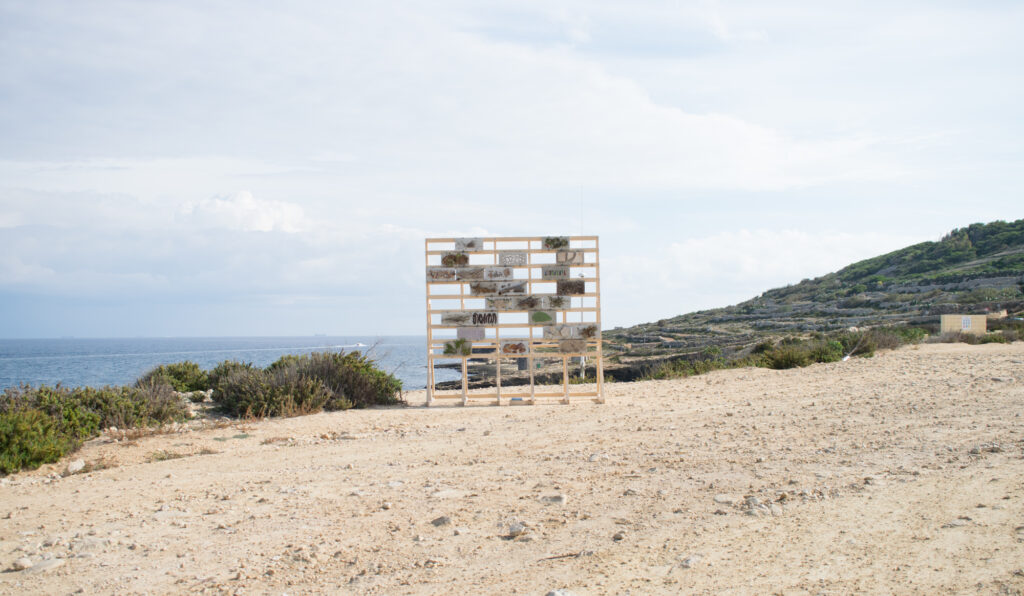 01.12.2022 - 8.01.2023 Location: Valetta, Malta Venue: Spazju Kreattiv. National Centre for Creativity Artists: Edgar Sarin, Lucy Orta, Max Fouchy, Sheldon Saliba. Curators: Elena Posokhova and Vince Briffa. Collaborative artists involved in the project: Victor Agius, and sound artist Ruben Solar Ru.
We are pleased to invite you to the first edition of MARLANDS - Mediterranean Islands BIENNALE opening. 'I landed' exhibition will take place firstly in Malta, Valletta and will continue in Mallorca, Sicily and Cyprus. 'I landed' is a series of experiences that allow you to discover the fragments that make up the identity of unique natural and cultural world, a Mediterranean island.
MARLANDS resident artists Olga Sabko, Max Fouchy, Edgar Sarin, Lucy Orta, and Klitsa Antoniou flew to the islands to develop their artwork prototypes. Their creative processes have begun with cultural and environmental immersion in each of the islands. This immersion has offered them the possibility of getting in contact with local cultural arts artists, that have introduced them to some of the materials and techniques they will use in their work.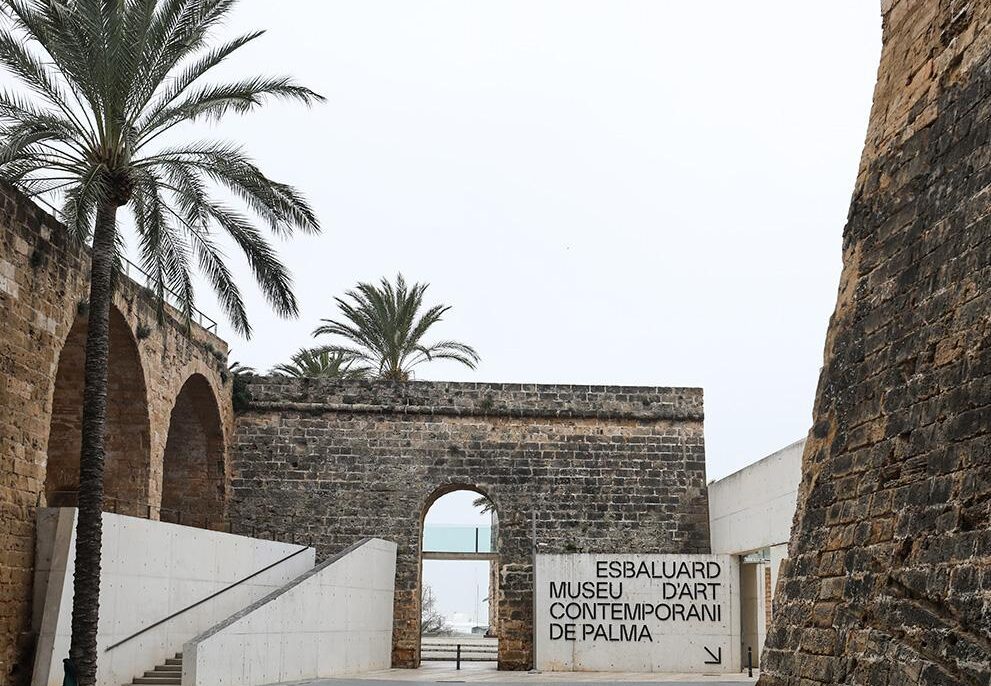 The time has come to take a break from the routine in the studio and feed the artistic creativity with the real islander impressions. Starting from the end of September the residency artists Max Fouchy, Edgar Sarin, Olga Sabko, Klitsa Antoniou and Lucy Orta will meet the scientists, craftsmen and technical teams on site in the Mediterranean islands...