Through four artists' exhibitions and several workshops, Marlands' curatorial project has linked together the islands of Malta, Cyprus, Majorca and Sicily in the shape of an artistic archipelago, more aware than ever of the environmental issues involved in the production of contemporary art.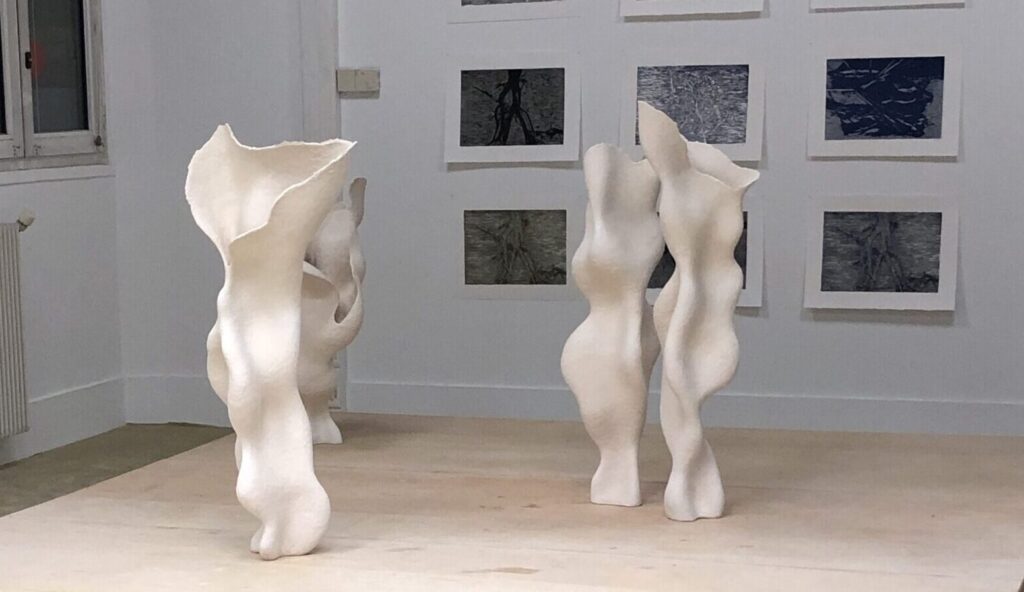 'I Landed' is an exhibition dedicated to the natural and cultural heritage of the Meditarenean Islands. The exhibition was simultaneously held on four different islands in local major art institutions. The purpose of "I Landed" is to raise awareness of the ecological issues the islands are facing, and to show the uniqueness of each location trough the artists eyes.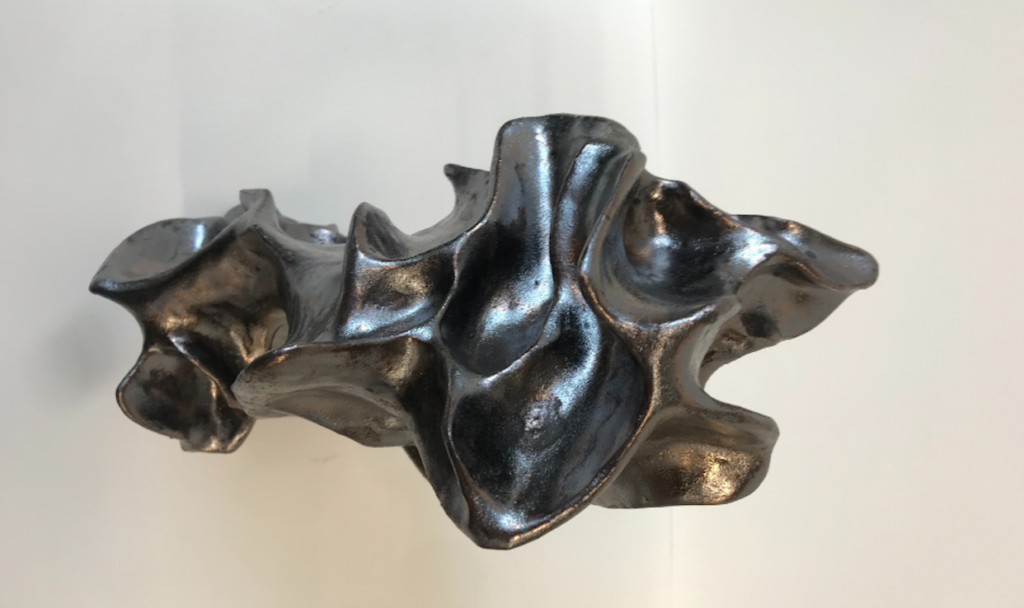 Artists: Olga Sabko, Lucy Orta, Max Fouchy Curator: Elena Posokhova Scientists involved in the research: Dr. Jorge Terrados, marine biologist and ecologist, Magdalena Vicens Fornés, curator of Jardí Botànic de Sóller Artists involved in the production: Ruben Solar Ru, Anastasia Egorova, Arina Antonova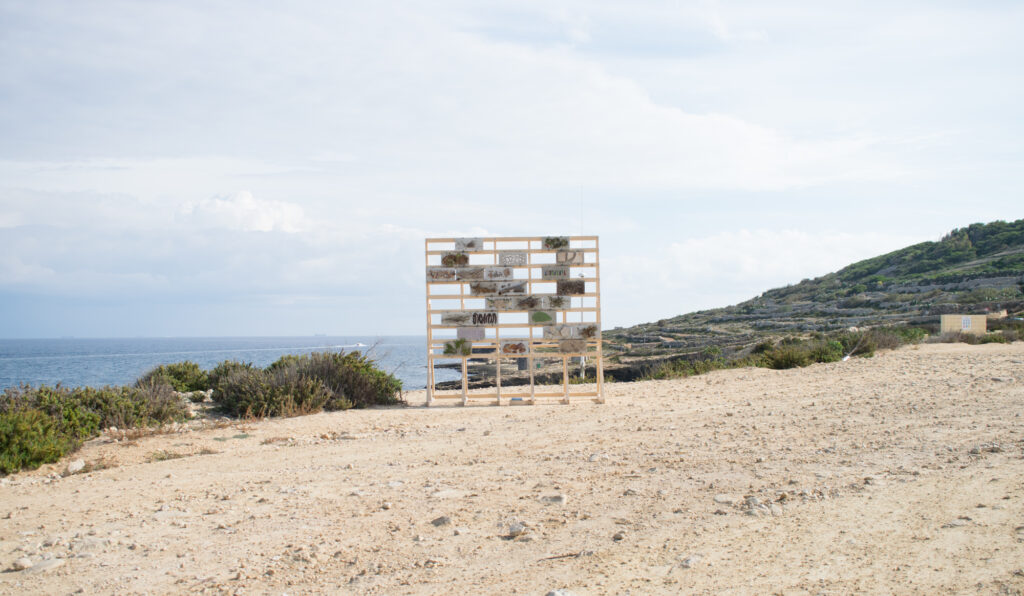 01.12.2022 - 8.01.2023 Location: Valetta, Malta Venue: Spazju Kreattiv. National Centre for Creativity Artists: Edgar Sarin, Lucy Orta, Max Fouchy, Sheldon Saliba. Curators: Elena Posokhova and Vince Briffa. Collaborative artists involved in the project: Victor Agius, and sound artist Ruben Solar Ru.