Lucy Orta's artistic residency in Mallorca & Ibiza.
After analysing the coral samples produced on day 1, we increased their length.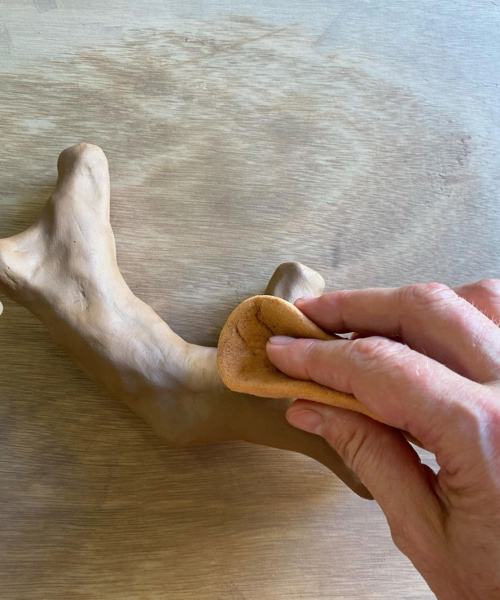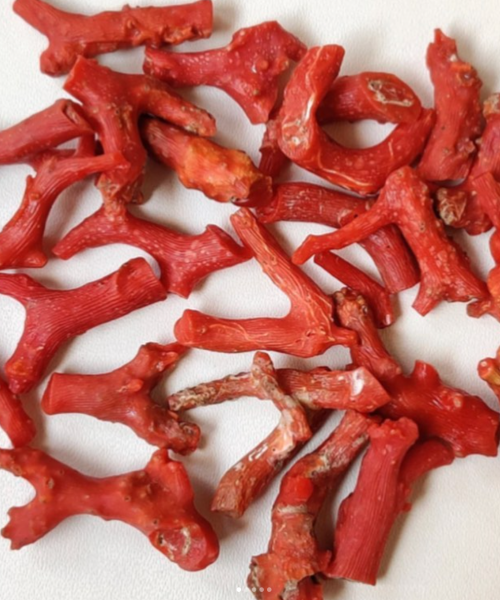 By feeling the weight and mass of clay we molded came to mold more intuitively, gently pressing polyps into shape, using the indentations of our hands, rotating, and allowing the branches to evolve naturally. After 1 a day of drying, the hardened terracotta branches are gently sponged taking care not to wipe away all of the irregular imperfections, their singular characteristics.
We keep going on testing englobe glazes on samples of biscuit-fired terracotta, searching for color variations to best represent red coral.