'I Landed' is an exhibition dedicated to the natural and cultural heritage of the Meditarenean Islands. The exhibition was simultaneously held on four different islands in local major art institutions. The purpose of "I Landed" is to raise awareness of the ecological issues the islands are facing, and to show the uniqueness of each location trough the artists eyes.
Five artists: Lucy Orta, Edgar Sarin, Max Fouchy, Olga Sabko and Klitsa Antoniou had participated in MARLANDS art residency. Each of them has visited of the 5 Isalnds: Malta, Sicily, Mallorca, Cyprus and Ibiza to meet local scientists and cultural arts artists. The result of those collaborations were five art projects.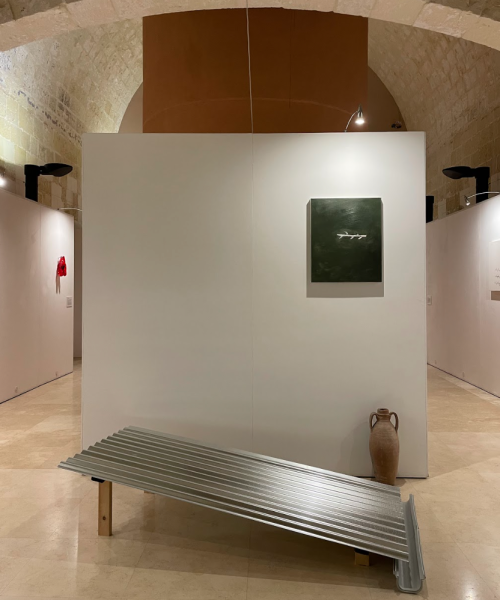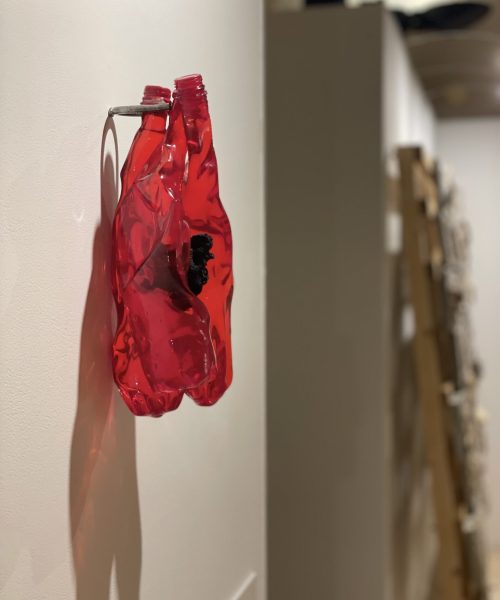 Each artist created a protocol for their work, so it can be repeated and recreated on the next Island. This allowed to initiate a new, more sustainable way of curating an exhibition, and to create a link between the Islands' art communities.
On each location, the exhibition 'I Landed' puts in the focus the project created by the artist who visited the island during their residency.
On 4th of February the main curator of the project, Elena Posokhova, has conducted a Visite Guidee of the Artists Studios in Poush, Paris. The artists of MARLANDS took a part as well in viewing room exposition showing the results of their collaborations with the nature and science created during their stay on Mediterranean Islands.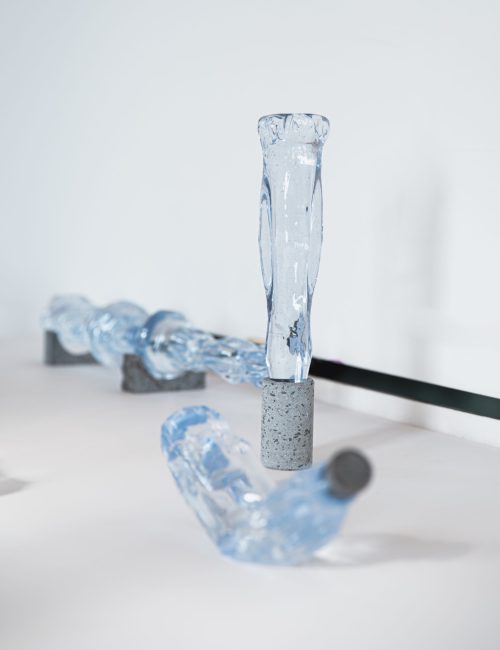 This event gave a start to the 'viewing week' at Poush lasted till 10th of February. During 7 days the viewers could come and see the artworks created on the Islands with their own eyes in Paris, closing the chain of cultural exchange and making one of the main goals of the Marlands achieved.
What is more this February the team of «Marlands» launched a series of podcast with the artists of the project. Olga Sabko, Edgar Sarin, Max Fouchy and Chloe Silbano were sharing about their experience on the Islands, results of their work presented at the exhibition in Paris and upcoming projects on Radio Poush.
The podcast series was opened by Olga Sabko on 4th of February, Max Fouchy became a second guest on February 25th. New episodes with Sheldon Saliba, Chloe Silbano and Edgar Sarin are yet to come.
'Marlands' is co-funded by the European Union and supported by such partners as Universidad Católica de Valencia, Art Made Residence, Esbaluard Museu D'art Contemporani de Palma, Spazju Kreattiv, Cyprus University of Technology (CUT) and Isola Catania.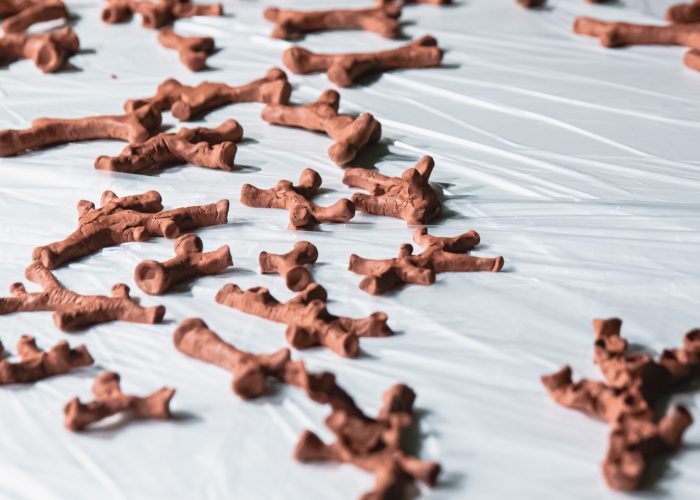 Follow the account of 'Marlands' on social media and stay tuned not to miss the new updates.
Video edited by Fernando Rincón